Treatment of Diabetes: Diabetes is a health problem that occurs because of high glucose or sugar levels in the human blood. The issue of diabetes can turn into the worst situation if it's not cured at the right time.
More than 400 million people have still diabetes the worst condition. People avoided this problem at first, and then it became a disaster.
Many people visit a different doctor to treat their diabetes, but not all patients get actual results even after going to many doctors. Choosing the right doctor who can treat the problem so you can see the result in yourself.
In this article, we will discuss the way of choosing the right doctor so people with diabetes can get the right treatment.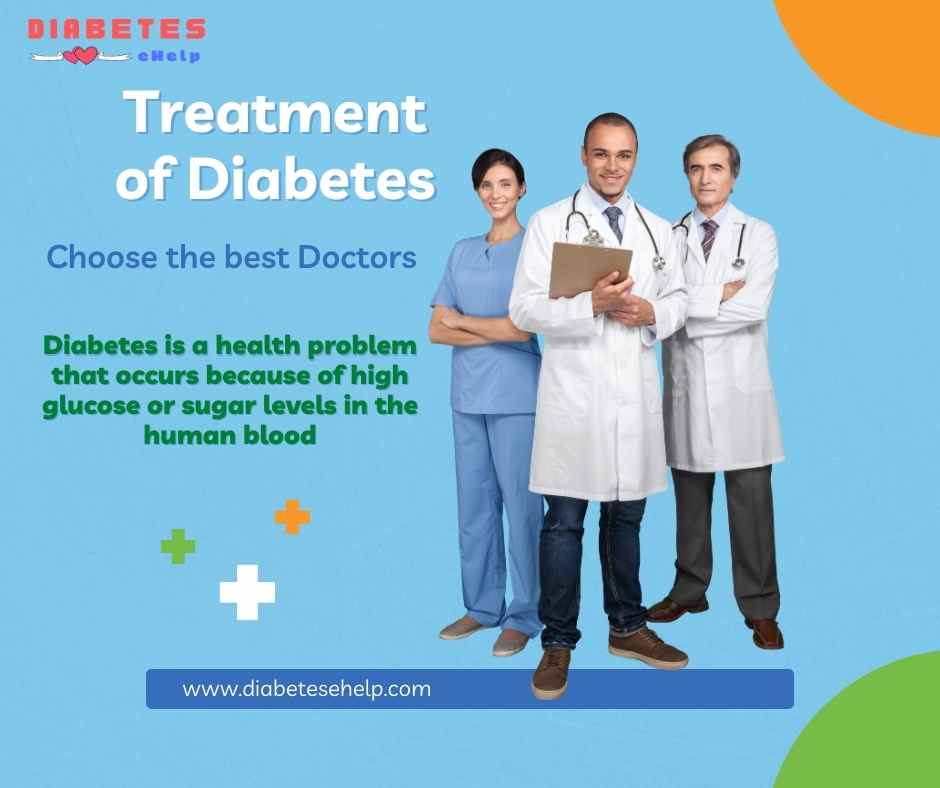 When replaced the doctor
Poor communication: If the doctor does not listen to your problem, doesn't connect promptly, and also doesn't listen to your questions carefully. If you face this type of problem while communicating with your doctor, you can choose another one who listens to you.
Not Expert: Sometimes doctors do not respond to your different health issues, which are appearing because of diabetes. If the doctor is not well experienced in their field, you will not see much change in your condition most of the time.
Don't respect your time: Scheduling a proper appointment is important, and if you have to wait for weeks, it's not a good thing for a patient. The condition of diabetes can be worse, and more delay means more problems. Go to another doctor who respects your time and cares about your condition.
Not getting the result: You can also change a specialist if you're not seeing results from them. The result is what you want because it shows how your treatment is going. Go to another doctor who promises to treat you the right way as soon as possible.
Which field of doctors is good for diabetes problems?
These are two common fields that people choose to treat their diabetes:-
General care physician:Physicians mostly help people treat their diabetes. If you are someone who goes for a monthly checkup of your body, your family doctor can be the first person that identifies the diabetes problem. If the problem cant get solved by a general care physician then they refer you to endocrinologists.
Endocrinologist: It's a position that is well known for treating diabetes. Endocrinologists are specialists in gland knowledge or hormonal issues. When a person has the problem of diabetes, their pancreas stops producing insulin.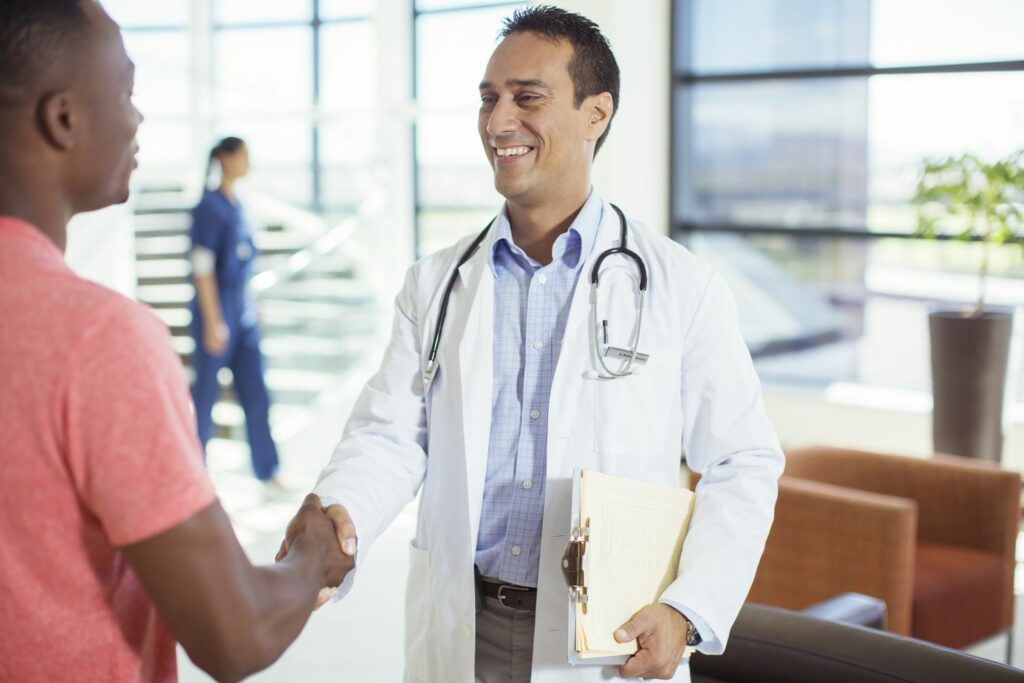 Also Check: Pre Diabetes Symptoms & Treatment
Tips to find the right doctor for diabetes:
Make a list of doctors: First, take recommendations from some specialists and family members, and then make a list of the top diabetes specialists. You can also use Google to find some secrets. Choose the doctor who matches your requirements, and make a list of them. Now search for each doctor, or go for an appointment if possible.
Check out the profile: The profile of doctors says many things about them. Don't see if they are specialists or not, but see how much experience they have and how they treat their patients. Check interviews of doctors if it's available. The profile that has testimonials of the previous patient helps a lot to know about them. You can contact the previous patient personally to get more details.
Education: The treatment of doctors also depends on their education and how much they have studied about diabetes. Some team of doctors invests their time in telling about the education of the doctor website visitors. Check if the team is well aware of their holistic care and believes in prioritizing patients.
Search the doctor's name: Searching on Google about doctors helps to get more information about the doctor and their team. Check if any article or interview presents a doctor. Google not only tell good things about the doctor but also tell if some complain about their treatment. It also gives the idea of doctors' management.
Test appointment: Don't start your treatment just after looking at the profile of any doctor. Go for the appointment first. See the way of telling the problem, body language, and guidance, and then choose them for your diabetes treatment.
Reputation: Check if the doctor has a good reputation among other doctors in a similar field. The reputation of doctors in their team also says something about their behavior and how they treat people. Not any doctor gets a high reputation without achieving something.
Rewards: Now it's not something necessary to check, but it also tells about the doctor's experience. Check if the doctor has some certificates or rewards which show to their patients. More rewards mean the doctor is more specialized.
Why choosing the right doctor is important?
There are different consequences you will face after choosing the wrong doctor:-
Not a specialist: The doctor, who is not a diabetes specialist, does not understand your problem like a specialist. A specialist can better understand your problem in a better way and suggest the best treatment according to your condition.
Delay in treatment: The doctor who is wrong for you does not give proper treatment. Treatment gets delayed, and the problem of diabetes can get worse with time. The right doctor helps to save a lot of time by giving you the treatment you need at the right time.
Saves money: If you are getting your treatment from a random doctor, you will not see many changes in your condition. The money and time you invest in a doctor get wasted when you change the doctor after some time because of no visible results.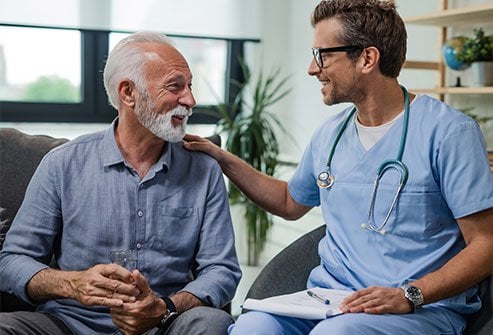 Final thought!
Different doctors are present in different places. Don't make boundaries while choosing a doctor, focus on choosing the best one only. Diabetes needs a specialist who already deals with similar patients like you, they can understand your condition better. Try these tips to find the perfect doctor for yourself.