Your Diabetes Health Guide
Learn the basics on diabetes and its products, diet, exercises and much more!
Welcome to the Diabetes e-Help Community
The Ultimate Guide To Diabetes
Diabetes, is a condition, wherein the glucose (a type of sugar) levels in the blood are too high. If these high glucose levels are untreated, they can damage multiple organs of the body. When the sugar levels are well controlled, a person with diabetes can lead a healthy and fulfilling life with minimal complications.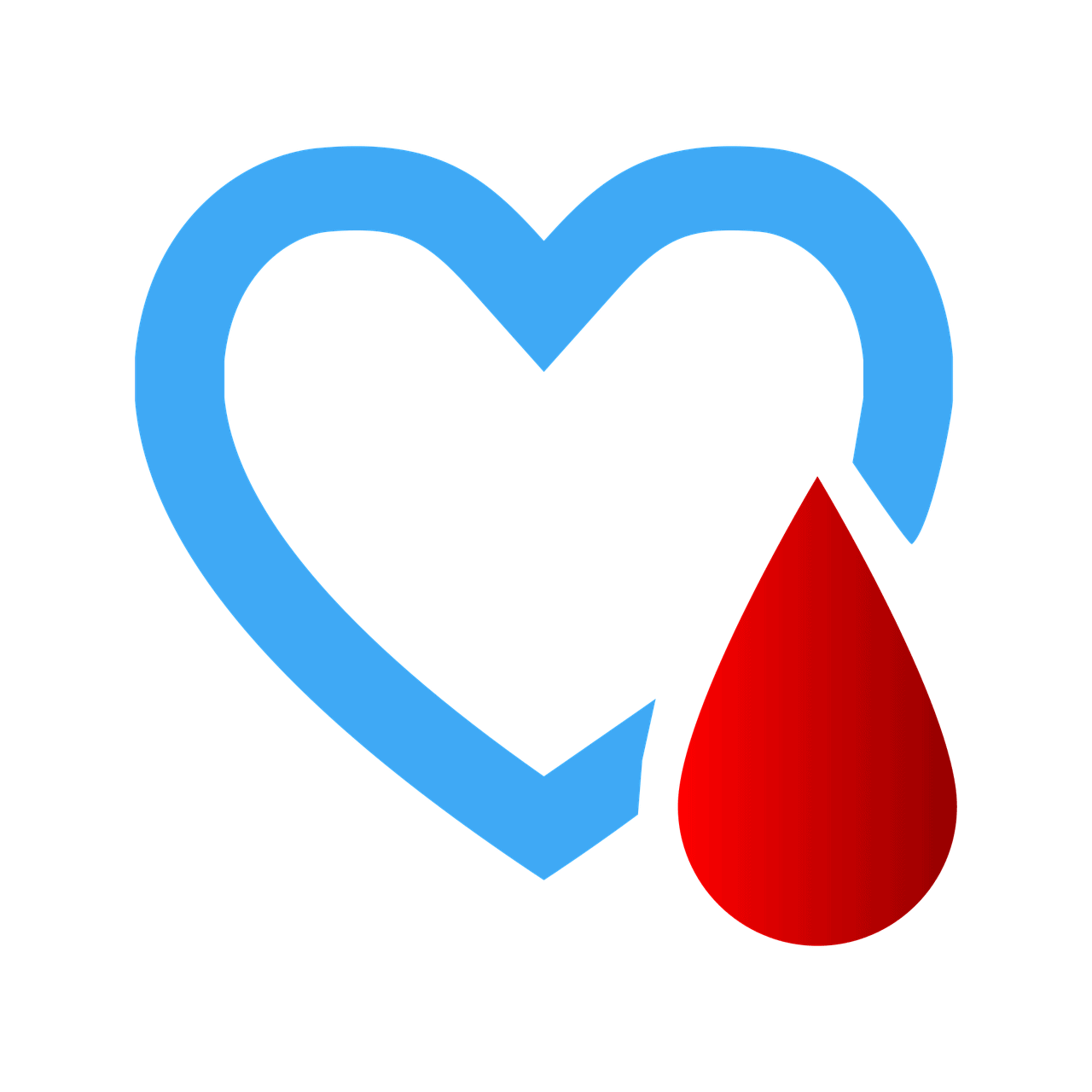 Pre-Diabetes
Pre-diabetes is a condition in which blood glucose levels are higher than normal, though not high enough to be called type 2 diabetes. It is a warning sign to let you know that you could have diabetes.

Type 1 Diabetes
When children and young people have diabetes it is knows as Type 1 diabetes. It is an autoimmune disease which means our immune system attacks pancreas, destroying all the cells that make insulin.

Type 2 Diabetes
When our bodies do not make enough Insulin or when the Insulin is not used properly, it is called Type 2 diabetes. Type 2 diabetes is common amongst overweight adults above 40 years of age .

Read Latest Diabetes Blogs
Prediabetes signifies elevated blood sugar levels, not yet reaching the threshold for type 2 diabetes classification. However, unless lifestyle adjustments are made, individuals, both adults and...
read more
"I recently had a consultation with a support and was very impressed with their knowledge and expertise & provided clear recommendations for managing my diabetes."
"The consultant Here made sure to address any concerns or questions I had. They also provided me with helpful resources and materials to further educate myself."
"I felt well-informed and empowered to take control of my diabetes after the consultation. I would highly recommend this consultant to anyone living with diabetes."
K.K Singh
"The Diabetes Consultant provides clear and easy-to-understand information on the causes, symptoms & treatment options for diabetes, as well as tips for living a healthy lifestyle"